Customer information
We're retailers of clothing, shoes and accessories for babies and toddlers. Founded in May 1994, our business is popular and very well known, and we're trusted by hundreds of thousands of parents and grandparents.
We have two town centre stores in the north-east of England. You'll find one in the Hillstreet Shopping Centre in Middlesbrough and the other in the Wellington Square Shopping Centre in Stockton-on-Tees.
---
Middlesbrough store
In Middlesbrough, we're opposite Burger King, and nearby shops include Pandora, Primark and Cooplands. Opening times are Monday to Saturday 9.00am to 5.30pm and Sunday 11.00am to 4.00pm.
---
Stockton-on-Tees store
In Stockton, we're opposite Superdrug, and very close to Boots Opticians, JD Sports and Poundland. Opening times are Monday to Saturday 10.00am to 5.00pm.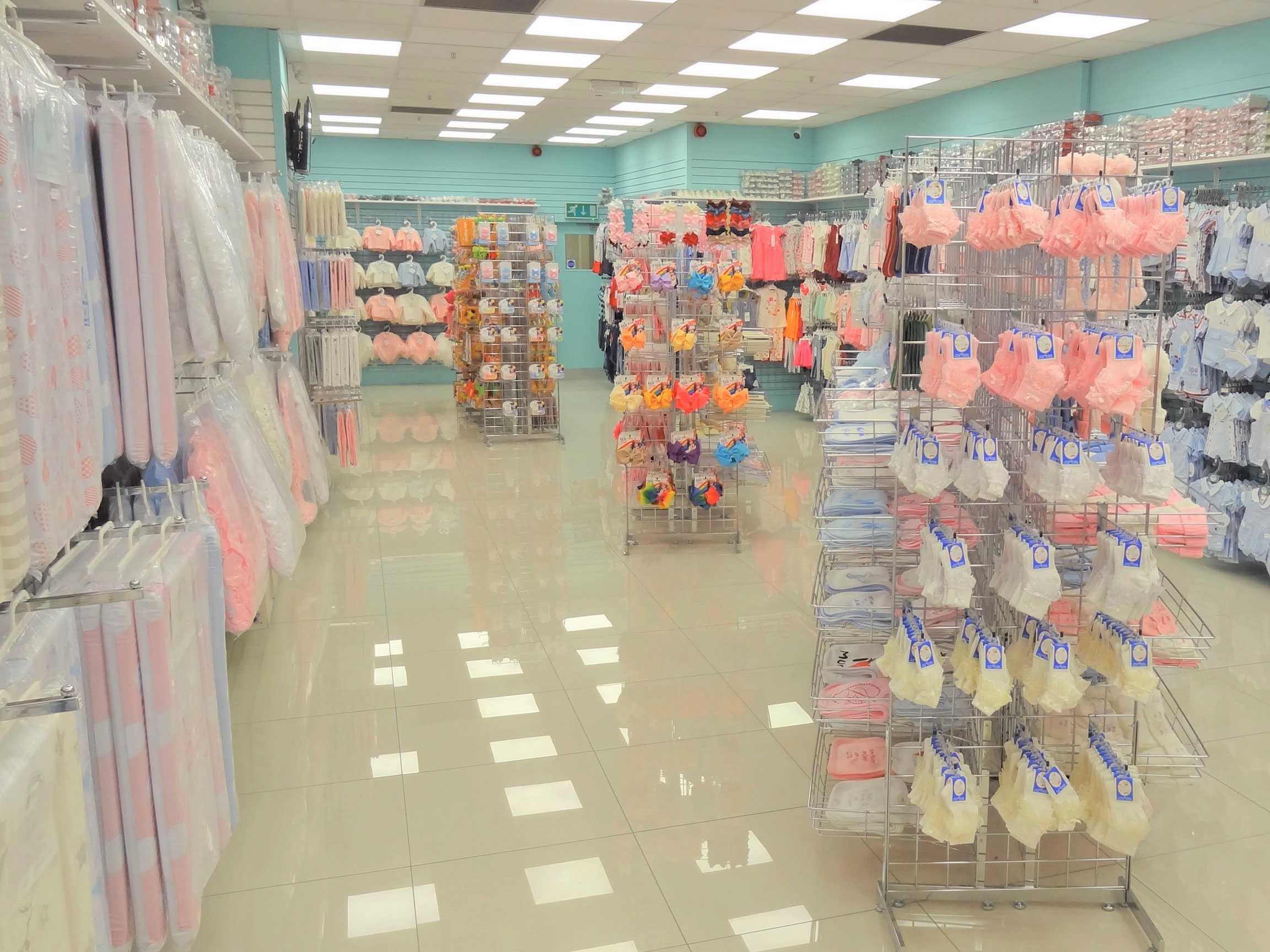 ---
In both stores, we sell good quality products at value-for-money prices. We don't sell expensive designer clothing. Our extensive range includes suits, dresses, shoes, socks, tights, hats, headbands, shawls, sheets, blankets, cosytoes, pram sets, raincovers, toys and gifts.